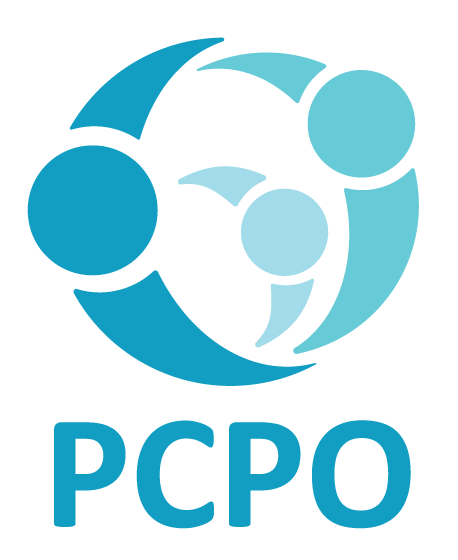 LEARNING TOGETHER THROUGH PLAY
Talk With Me! Communicating for Justice ​
Jamie Cho and Ninderjit Gill 10/19, 7 p.m.
We live in a culturally and linguistically diverse country that has historically and continues to perpetuate language injustice. As a community of learners, we will examine ways to foster effective cross-cultural communication that honors individuals' fundamental language rights. Participants will reflect on their own biases, learn strategies for communicating and listening with intent to learn and understand, and consider actions for equitable and just relationships, particularly with our own children and in our communities.
​
This workshop is made possible thanks to grant funding from Parent Cooperative Preschools International.
​
Bios
Jamie Cho, Ph.D. is Assistant Teaching Professor of Justice in Early Learning at the University of Washington. She has her BA in Psychology with a minor in Education and her doctorate in Special Education from UC Berkeley. She has worked in the field of education as an early interventionist, inclusion specialist, teacher educator, field supervisor, consultant, parent educator, and researcher. She also currently serves as secretary on the Washington Association for the Education of Young Children (WAEYC), President Elect of the Early Childhood Teacher Preparation Council (ECTPC), and is a member for the Affiliate Advisory Committee of the National Association for the Education of Young Children (NAEYC). Jamie is committed to social and climate justice and works to create equitable and just early learning for all children and families.
Ninderjit Gill is tenured faculty at North Seattle College teaching in the AAS and BAS programs in Early Childhood Education program. She also serves as the Executive Director for WAEYC (Washington Association for the Education of Young Children). Ninderjit comes to her work with children, teacher and families with great care and commitment centering on diversity, equity and inclusion. She works diligently to ensuring those of us who teach, care for and learn with children and families have the skills, knowledge and efficacy to support their development, identity and growth.
​
Cost
​
Free for PCPO member school families.
​
​
​
​
Save the dates!
​
Bats in your belly, rock in your throat: Risky Play in Preschool
Wednesday 1/31, 7 p.m., Nick Terrones
Coping with Challenging Behaviors of Preschoolers
Thursday 4/4, 7 p.m., Lynn Collins
​
​