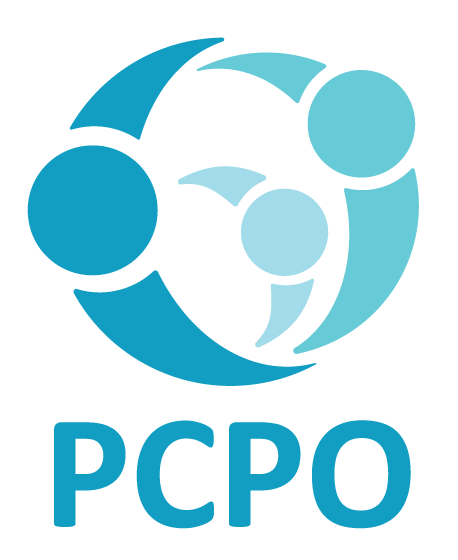 LEARNING TOGETHER THROUGH PLAY
SPECIFIC QUESTIONS?
Have a specific question or concern? See below to find out who to contact.
Member Services Coordinator:
Alison Warren
General inquiries, membership questions, education events, & New Officers' Workshop (NOW)
503-293-6161, ext 700
General Meetings, PCPO communications,
Connection newsletter, & New Officers'
503-293-6161, ext 701
Insurance and Financial Director:
Jo Salicos-Murphy
Insurance questions, billing questions
503-293-6161, ext 702
We would love to hear from you. If you have a general inquiry please fill out the form below.