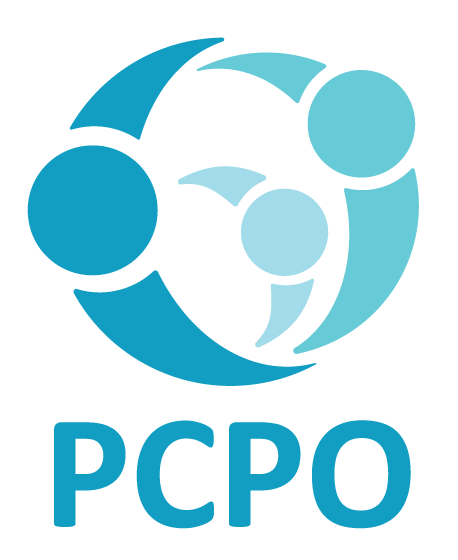 LEARNING TOGETHER THROUGH PLAY
TEACHER RESOURCES
To assist member schools with teacher contracts, PCPO offers several resources:
Annual Contract Support meeting for presidents, treasurers, and teachers

Merit Scale Worksheet, to help determine compensation based on experience

Teacher Salary Survey, to gather information from member schools about teacher contracts and salaries
Click on a school for application process:
Annual PCPO Teacher Crawl
​
Each year, PCPO teachers have the opportunity to gather for a day of learning, socializing, and collaborating. Co-op teachers are often the only employee at their schools, so this time with colleagues is invaluable for seeing other classrooms, learning from one another, and enjoying
time together.
Each year PCPO offers virtual teacher education workshops for PCPO member teachers and the public. Check out the events page for a list of our upcoming workshops!
SUBSTITUTE TEACHERS
FOR PCPO SCHOOLS
Short-Term Subs
PCPO is no longer maintaining a list of short-term substitute teachers for schools. We highly
recommend that each school come up with a plan the for the various situations where a
teacher needs to be away from the classroom. Remember that all adults working with
children are required to have a background check and there needs to be at least one person
present in the center at all times who has current certification in pediatric first aid, CPR and
AED. This certification must require a hands-on demonstration of skills.

S

ubs can include
-Parent from the same class
-Parent from the school
-Multiple parents may job share for the same position
-Alum parent


Long-Term Subs
If your school is in need of a long-term sub please let us know and we can notify the PCPO
network.

PCPO can provide sample substitute guidelines for your school, please email pcpo@pcpo.info if
you would like a copy of the guidelines.
Not on our email list? Let us know so you can be in the loop about all teacher events.
Email us at pcpo@pcpo.info or call 503-293-6161.