Serving the Pacific Northwest Since 1956
Learning Together Through Play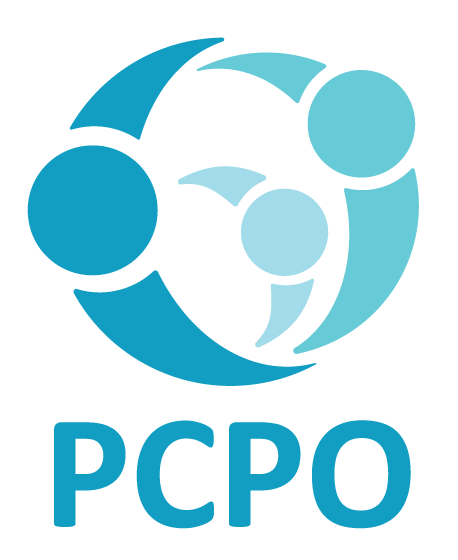 To assist member schools with teacher contracts, PCPO offers several resources:
Annual Contract Support meeting for presidents, treasurers, and teachers

Merit Scale Worksheet, to help determine compensation based on experience

Teacher Salary Survey, to gather information from member schools about teacher contracts and salaries
Click on a school for application process:
Annual PCPO Teacher Crawl
​
Each year, PCPO teachers have the opportunity to gather for a day of learning, socializing, and collaborating. Co-op teachers are often the only employee at their schools, so this time with colleagues is invaluable for seeing other classrooms, learning from one another, and enjoying
time together.
SUBSTITUTE TEACHERS
FOR PCPO SCHOOLS
Stay tuned for virtual education events in the 2022-23 school year!
​
​
Not on our email list? Let us know so you can be in the loop about all teacher events.
Email us at pcpo@pcpo.info or call 503-293-6161.