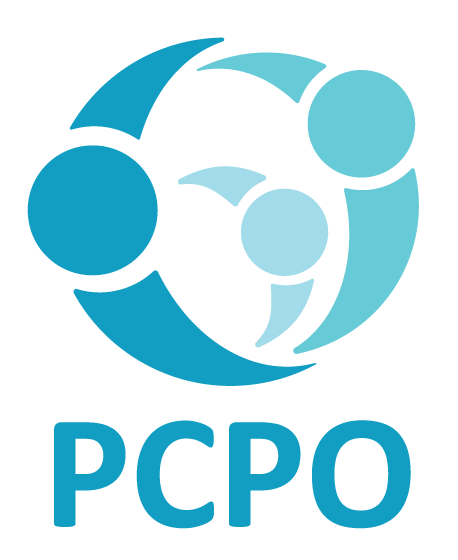 LEARNING TOGETHER THROUGH PLAY
ALL ABOUT PCPO
PCPO is a nonprofit organization of more than 50 cooperative preschools and kindergartens with a membership of more than 1,500 children and teachers.  PCPO was founded in 1956 by eight Portland preschools to promote the exchange of ideas among schools and to aid in the forming of new co-ops.   PCPO is an affiliate of Parent Cooperative Preschools International (PCPI), whose purpose is to cross state and national boundaries sharing the philosophy that "children, parents, and teachers go to school together, each learning from the other."
PCPO board and employees are current and former preschool parents and teachers (and sometimes alumni!) who are passionate about play-based education and cooperative community.  2022-23 PCPO board President: Kelli Barnett-Patterson Treasurer: Crystal Lawrence and Kathy Ems (special assignment) Secretary: Bridget Thompson Penny Berrien Laura Dickson Kristina Johnson Lian Nakano Tara Martin Cathy Vause
PCPO empowers its members to build and sustain thriving, diverse, cooperative preschool communities where children learn through play. ​
Fostering the development and success of cooperative preschools

Strengthening and expanding the philosophy of the parent-teacher cooperative

Promoting developmentally appropriate play-based preschool programs

Supporting member schools to fulfill the mission of providing play-based education

Providing and encouraging parent education
PCPO assists newly forming schools:
How to find a location

How to incorporate

How to file for tax exempt status

How to set up financial records and plan the budget

How to write by-laws

How to hire a teacher
​PCPO supports existing schools:
New officer training workshops

A central file of resource and referral information on many topics

Accident, liability, fire, and fidelity bonding insurance to qualified schools

Advice and guidance on specific problems

Resource Handbook, an annual publication of key information
PCPO encourages communication among schools:
Six general meetings with breakout groups

Teachers' meetings

Presidents' council meetings

CONNECTION, a weekly newsletter

Member Directory, a listing of all member schools
PCPO educates parents and teachers:
Annual conference with workshops for parents and educators

Teachers' meetings

School Crawl

Teacher salary survey and contract support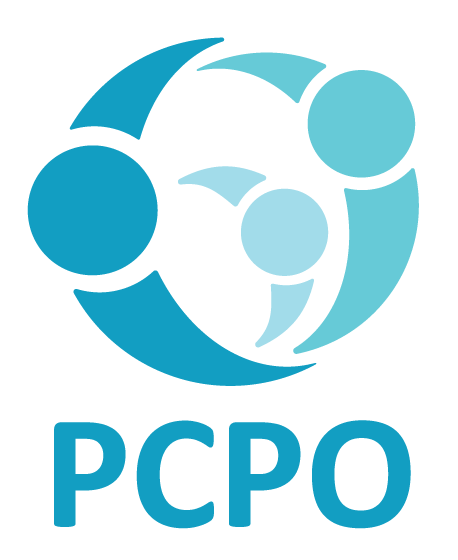 Cognitive benefits
Play promotes healthy development and critical thinking skills. It reinforces memory, helps children understand cause and effect, and, helps children explore the world — and their role in it.
Physical benefits
Physically, play helps children developm their fine and gross motor skills.
Social benefits
Through play, children develop an understanding of social expectations and rules, and play provides opportunities to share thoughts and ideas, to listen, and to compromise.
Emotional benefits
Additionally, play helps children understand and process their emotions.
​
The Importance of Play: How Kids Learn By Having Fun (healthline.com)
Cooperative preschools are operated by a community of families who want to be involved in their children's first educational experience. Parents and caregivers assist in the classroom, take on jobs to help the school function smoothly, participate in decision-making, and learn more about development and parenting from teachers and other early childhood experts.
Children benefit from:
- Play-based, child-led learning
- A low child:adult ratio in the classroom
- A community of adults supporting the whole family
- Daily opportunities to explore the world and build social-emotional skills
- Creating a positive attitude toward school
- Developing a love of learning
​
Click below to learn more about our schools.
A cooperative preschool is a program that is operated by a group of parents who take an active interest in their children's first educational experience. Parents help the teacher in the classroom, are given opportunities for education, and are involved in decision-making.
Benefits a Co-op Preschool Offers Children:
- A wider world to explore and enjoy
- Encourages self-esteem and self-confidence
- Above average adult to child ratio in classroom
- Children play and learn to respect others
- Expressive materials, games and art activities
- Builds a positive attitude towards school
​
Click below to hear from a member family about why they chose a co-op school
​