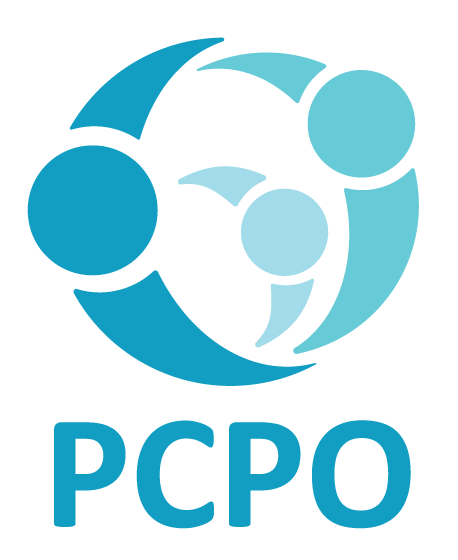 LEARNING TOGETHER THROUGH PLAY
Teacher Education Workshops
Join PCPO for three virtual professional development workshops during the 23/24 school year.
​
Supporting and Including all Family Constellations
(This workshop is being rescheduled due to illness. Date and time TBD)
Jen Cavaliere, Fort Hunt Preschool
What does true inclusion look like in your classroom? This workshop covers problematic curriculum/lessons and how to create an environment friendly to all family constellations. The "dos and don'ts" of communicating with LGBTQIA+ Families. Understanding the challenges facing these families and how innocent questions can be triggering or harmful (and you didn't even know). There will also be time to ask the presenter questions if you are curious about how same-sex couples have children and the presenters experience with having a child in an early childhood/elementary environment. The workshop will also include resources for teachers and families.
​
How Provocations can Enhance Learning Areas
(11/4, 9:30 am)
Jen Cavaliere, Fort Hunt Preschool
​
This workshop will cover what a provocation is and how to use them in meaningful ways in the classroom. The presentation will also tie provocations to emergent curriculum, learning through play and kindergarten readiness. The workshop will include plenty of specific examples that you can take back to the classroom.
​
Risky Play at School
(3/2, 9:30 am)
Nick Terrones, Daybreak Star Preschool
​
Children bring many gifts to us as educators, sometimes these gifts make us nervous and sometimes they down right terrify us! One of those gifts is the reminder that human beings need opportunities to test and retest their personal boundaries in being physical. Together we'll discuss and unpack our hesitations around Risky Play, identify Risky Play, and consider ways educators can support it.
​
Cost
PCPO Member Rates
Per workshop
$15 Community

$20 Sustainer

$25 Supporter
All three workshops
​
​
Public rates
Per workshop
​
All three workshops
Family Education Workshops
Talk With Me! Communicating for Justice
(10/19, 7 pm)
Jamie Cho and Ninderjit Gill
​
We live in a culturally and linguistically diverse country that has historically and continues to perpetuate language injustice. As a community of learners, we will examine ways to foster effective cross-cultural communication that honors individuals' fundamental language rights. Participants will reflect on their own biases, learn strategies for communicating and listening with intent to learn and understand, and consider actions for equitable and just relationships, particularly with our own children and in our communities.
​
This workshop is made possible thanks to funding from Parent Cooperative Preschools International.
​
Cost
Public rates: $10 per workshop, a Paypal invoice will be sent after you register.
​
PCPO member rates: Free
​
​
​
Save the date! On May 11, 2024, PCPO will be hosting our second annual city wide festival and early learning fair at Oaks Park!
​
Exciting entertainment from celebrated local artists, engaging and enriching activities for children of all ages, and a preschool fair to showcase play-based and early learning opportunities for young children!