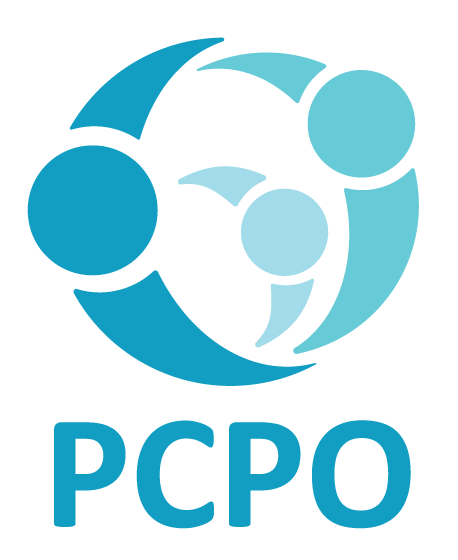 LEARNING TOGETHER THROUGH PLAY
Member Registration and Updates
Annual registration for current schools takes place in May.
​
Registration Requirements
The following four items are required for registration:
Send by mail:
1. SIGNED STANDARDS CHECKLIST
2. REGISTRATION PAYMENT
Complete online:
3. MEMBER REGISTRATION FORM PART 1
4. MEMBER REGISTRATION FORM PART 2
Updates
If there are any changes to your board members or teachers, please let us know so we can update the directory and stay in touch. Updates to your board can be can be submitted using this online form or by emailing pcpo@pcpo.info.