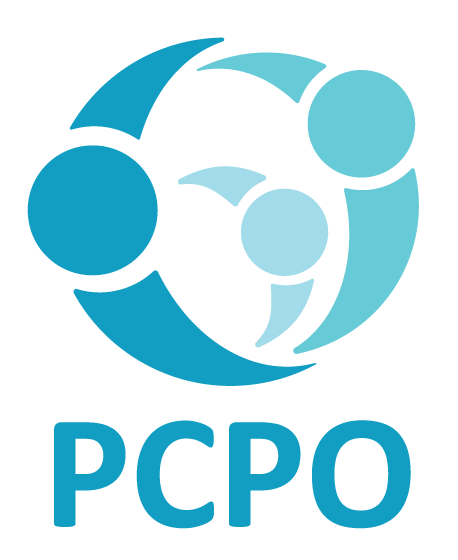 LEARNING TOGETHER THROUGH PLAY
Connecting with PCPO
​
The Connection
​
The Connection is PCPO's weekly e-newsletter. This newsletter is used to communicate PCPO news, due dates, and upcoming events. If you are not receiving the Connection and would like to, please contact Molly Kline, Communications and Engagement Director at pcpocommunications@gmail.com.
​​
The opinions expressed by individuals in this publication do not necessarily reflect the views of PCPO as an organization. To contribute a piece or respond to an article contact Molly Kline.
​
Google Groups
​
PCPO facilitates Google Groups for each board position and teachers. Board members who hold the positions of president, treasurer, rep, secretary, membership, or fundraisers, and teachers are in Google Groups based on the contact information given to PCPO on your school's registration form. These groups are a great way to communicate with board members or teachers from other schools and ask questions.
​
PCPO respects our members' privacy. Your email will never be shared outside of PCPO, and your participation in Google Groups is voluntary. You can unsubscribe at any time, but we hope you will stay so you can be in communication with PCPO and other cooperative preschools.
​​
Contact Alison Warren, Member Services Coordinator at pcpo@pcpo.info if you need help getting connected!
​
​
Specific Questions?
​
PCPO has three part-time staff who are available to answer any questions or concerns you might have by email or phone.
​
Alison Warren, Member Services Coordinator:
General inquiries, membership questions, education events, & New Officers' Workshop (NOW)
503-293-6161, ext 700
General Meetings, PCPO communications, Connection newsletter, & New Officers' Workshop (NOW)
503-293-6161, ext 701
​
Jo Salicos-Murphy, Insurance and Financial Director:
Insurance questions, billing questions
503-293-6161, ext 702
​
​