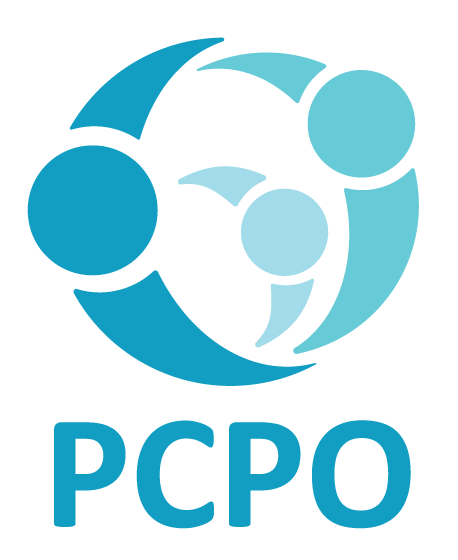 LEARNING TOGETHER THROUGH PLAY
Member Registration
Registration for the 2022-2023 school year is now open!
To complete registration, please submit the FOUR ITEMS below by Thursday May 5.
Send by mail (postmark by 5/5):
1. SIGNED STANDARDS CHECKLIST
2. REGISTRATION PAYMENT
Complete online:
3. MEMBER REGISTRATION FORM PART 1 - This form is a pre-filled personalized link for each school that will be sent to presidents and treasurers in an email. Check your Inbox!
4. MEMBER REGISTRATION FORM PART 2 fill out here
Thank you for completing registration promptly! All information is essential so PCPO can communicate effectively about time-sensitive information. Please note fees for materials returned after the deadline:
After May 5: $30 fee
After June 30: Additional $30 fee
If your school is experiencing challenges, please contact us before the May 5 deadline at pcpo@pcpo.info.