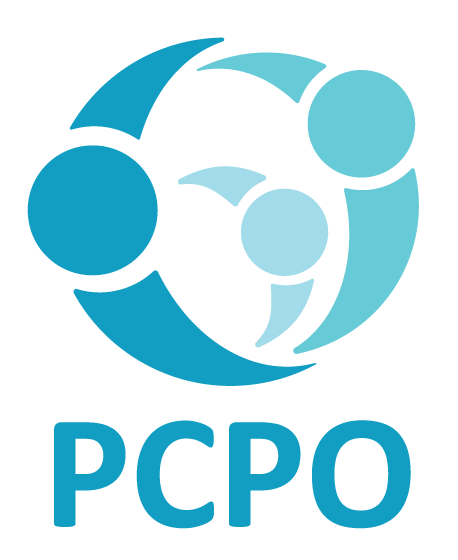 LEARNING TOGETHER THROUGH PLAY
There are five forms for each school. Please complete all five so we have the most up to date information. If you do not have all of the information at this time, just fill out as much as you can. You can return at a later date to submit a new form if information has changed.
​
PLEASE NOTE: PCPO takes our members' privacy seriously. We ask for contact information so that we can reach people throughout the year. Only telephone numbers and email addresses will be shared within our membership, and no individuals' information will be shared outside of PCPO. If you would like your telephone number and/or email address withheld from the members-only directory, please state your preference in the comments section of the appropriate form.
Members may download and display our logo on your school page