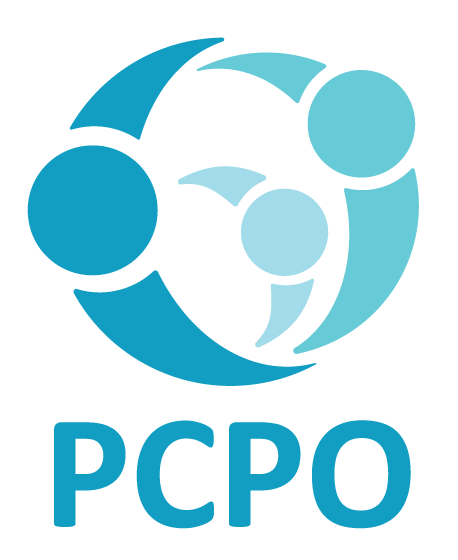 LEARNING TOGETHER THROUGH PLAY
CURRENT JOB OPENING
Creative Discoveries Preschool, Salem OR
Lead Preschool Teacher
ABOUT OUR SCHOOL:
Creative Discoveries Preschool has served children and their families in Salem since 1971. We are an independent, multi-age (18 months-5 years), child-centered, play-based, cooperative preschool. Our philosophy is that preschool should provide an environment where children develop their capabilities in the areas of physical, intellectual, emotional, and social growth. This is accomplished through a developmentally-appropriate curriculum that emphasizes play and building positive self-esteem. We are currently seeking a new Lead Teacher for our preschool classes. As Lead Teacher you will work collaboratively with the volunteer board and enrolled families, to provide an enriching preschool experience for our children. Classes are held at Westminster Presbyterian Church in Salem, Oregon.
Two(2) classes, 15 children in each class. "3s and Friends" and Pre-K/4's class.

Classes are MWF from 9:15-11:45 for the 4s class, and T/TH from 9:15-11:45 for the 3s and Friends class

We follow the Salem Keizer school district school calendar.

Teacher's contracts are reviewed yearly.

Salaried position at 25 hours per week, wage dependent on experience and education.

Up to 3 months of paid on-the-job training.
Qualifications:
The right candidate for this position will be:
-Enthusiastic about the co-op model of schooling.
-Prepared to direct and work with Parents.
-Capable of the enthusiasm and energy required to lead preschoolers in fun, engaging and meaningful learning experiences.
-Knowledgeable in developmentally appropriate practices in working with preschoolers
-Able to teach preschoolers following a play-based model.
-Able to build relationships with children and parent teachers, while guiding learning in a play-based environment. This includes the ability to act as a mediator between children in conflict resolution.
-Capable of planning, preparing, and leading daily class times.
-Prepared to carry out administrative duties for the operation of the school in conjunction with the Board of Directors.
-Possess a mastery of professional skills, including but not limited to: punctuality, reliability, even-temper, and friendliness.
-Background knowledge and/or experience of cooperative preschools is a bonus!
Preferred Certifications:
CDA in Early Childhood Education

Bachelor's Degree

CPR and First Aid Certification or willingness to obtain before start date.
Duties and Responsibilities:
● Prior to the school year, assist with school set-up and orientation. Engage with families and
children individually. Review and revise the daily class schedule and written guidelines/schedules for parent-teachers.
● On an ongoing basis, create and implement developmentally appropriate curriculum plans that
allow for and respond to child emergent activities and play, in collaboration with enrolled
parents/volunteer board.
● Organize and oversee all activities of each class session. Model respectful, non-coercive care and support our problem solving, child-centered, anti-bias and play-based philosophies.
● Work closely with parents/caregivers as assistant teachers in class, as co-workers at parent
meetings, and as a resource person on issues of child development. In collaboration with the
teachers/volunteer board, train a parent to act as a substitute teacher when you are absent.
● Participate in parent education, including co-teaching at parent meetings, and as needed,
informal or formal parent teacher conferences.
● Participate in evening meetings: 1 Board meeting each month and quarterly all-school meetings
● Participate in enrollment decisions with the teachers/volunteer board.
● Participate in and support ongoing special events, including summer potluck, community
building events, and fundraising activities.
● Participate in, attend, or lead workshops related to child/family studies.
● Daily arrangement of school equipment, some heavy lifting required.
● Perform administrative duties necessary for the Co-op.
Compensation: $18-$35 per hour depending on experience.
​
To Apply:
Please send a resume with a list of references to: Susan Buckley: buckley.s.r@gmail.com
Application Deadline: Open until filled.
Resumes must be received by date. All applicants who have returned completed materials by date will be contacted on or about this date. The Hiring Committee will select applicants to interview based on resume review.