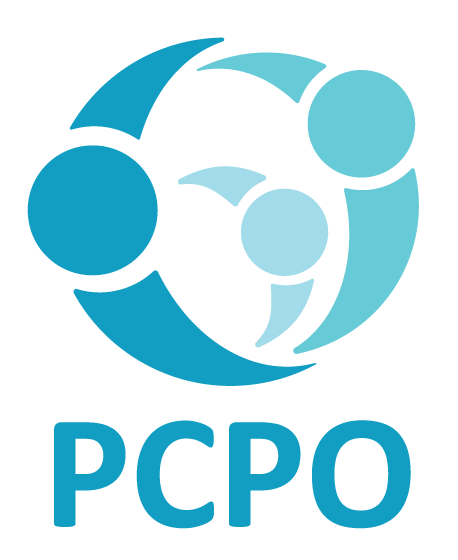 LEARNING TOGETHER THROUGH PLAY
LITTLE FEET COOPERATIVE PRESCHOOL, HOOD RIVER, OR
Preschool Teacher
​
Little Feet Cooperative Preschool is seeking an experienced, passionate, and creative
teacher to lead our cooperative preschool curriculum and nurture our students' growth
through high-quality, play-based education. Parents are vital contributors in a cooperative
preschool. In a Cooperative Preschool, parents join the teacher in providing a positive learning
environment for children ages 3–5. By providing a safe, playful learning environment, we give
children the opportunity to develop intellectual, social, and motor skills. Our cooperative
preschool is organized by the teacher with the support of the Board. The teacher, who is hired
by the Board of Directors, implements the curriculum and maintains standard procedures for
the school program. We would love for you to join our team!

Preschool Teacher Job Responsibilities:
Planning and preparation for weekly class. Class elements include; circle time with songs, art center, playdough, free play areas, and snack.

Planning developmentally appropriate activities for these centers. In addition to the curriculum, preparation includes creating age-appropriate art projects and sensory center materials and set-up and takedown of supplies needed. Parent helpers assist with some cleanup.

Interact with parents and coach them on interacting with children in this age group, reinforce positive instruction through examples.

Guiding parent helpers and give direction to them as needed. This includes explaining how they should assist with art, snack, free play, etc.

Maintains a positive mindset toward child learning and social-emotional development.

Works efficiently within existing learning structures and believes in the capability of
children to excel.

Adheres to school processes and protocols - including working with all board
members.

Attend monthly Board of Director meetings to report on preschool successes/issues.

The teacher is required to obtain current CPR training and Emergency Background
checks.
We currently have an opening position for our Tuesday/Thursday (TTH) class. Hours are
from 7:30am-12:30pm. Our classes run for a nine-month period and follow the Hood River
County School District closures. Teachers will be paid on an hourly basis. Salary depends upon
professional experience. Teachers will be compensated for various summer hours. Payable
summer hours may include meeting with co-teacher, curriculum development, classroom
set-up, and shut-down, "Meet the Teacher" day, and Parent Orientation. These summer hours
will be calculated at the Teacher's hourly rate. Other hourly compensation may include
continuing education classes and any other hours approved by the Treasurer or President.
We offer paid flextime to be used for sick leave or personal leave. The teacher is paid full
benefits for Winter Break, Spring Break, and for all legal holidays that fall on the Teacher's
normally scheduled days.

Preschool Teacher Qualifications / Skills:
Knowledge of instructional methods appropriate for preschool-aged children

Desire and ability to work with children with diverse backgrounds and levels of ability toward accomplishing their educational and developmental goals

Familiarity with multiple toddler learning areas

Ability to organize tasks and manage time to meet many and varied deadlines
Education, Experience, and Licensing Requirements:
ECE certificate (or higher), endorsement, training, and/or experience working with children 3-5 years of age and with parents.

Co-op experience as a teacher or parent is preferred

Knowledge of and ability to implement developmentally appropriate, multicultural, and bias-free curriculum

Approachable, self-directed, and flexible; able to adapt and change lesson plans as needed for student engagement
If you think you would be a good fit for Little Feet Cooperative Preschool, please send
a resume and letter of interest to littlefeetcooppreschool@gmail.com. Please do not call the
school. We seek to hire a diverse staff and encourage people of all backgrounds to apply.
Little Feet Cooperative Preschool is an Equal Opportunity Employer.