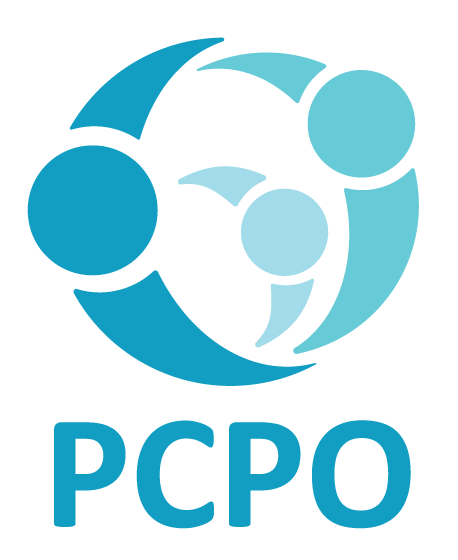 LEARNING TOGETHER THROUGH PLAY
Cedar Hills Kindergarten and Preschool
11695 SW Park Way, Portland, OR
POSITION: Part-time Preschool Teacher, non-benefited, Tuesday and Thursday, AM and
PM classes for 3-year olds
START DATE: August 1, 2023
JOB DESCRIPTION:
The teacher is responsible for planning, implementing, and assessing a developmentally appropriate play-based curriculum, working with and planning for parent teachers in the classroom, parent orientation and assistance with continued parent education. The teacher will participate in ongoing training to facilitate change and growth in the school board meetings regarding the administration of the school, and will be expected to uphold the philosophy and values of cooperative schooling. This position provides meaningful work with creative freedom and great work-life balance.
QUALIFICATIONS:
Training and/or experience in early childhood education. Associate degree in ECE, Bachelor/Masters Degree preferred. Current teaching license preferred. Excellent communication and strong organization skills. Ability to work positively and cooperatively with parents and teachers. Cooperative school experience as a teacher or parent teacher, preferred.
ADDITIONAL SCHOOL INFORMATION:
Cedar Hills Kindergarten and Preschool is a non-profit parent cooperative kindergarten and preschool. An elected parent board of directors administers the school. The school is a member of PCPO and has been operating in the same location since 1951.
Cedar Hills Kindergarten & Preschool shall observe the same holidays, some in-service days, and all closures due to weather as Beaverton School District #48; however, the school remains open on furlough days. School opens the Monday after Labor Day and ends the Friday before Memorial Day.

Teacher contracts are renewed annually.
Class Size: 14 three year olds with 3 parent teachers
Classroom Hours: AM Class 9:00 AM to 11:30 AM PM Class 1:00 PM to 3:30 PM
In addition to classroom hours, there are five hours of non-instructional preparation time each week. The teachers are required to be in the classroom 30 minutes before and 30 minutes after each class.
Cedar Hills Kindergarten and Preschool 11695 SW Park Way, Portland, OR 97225 Posted 5/2023
TEACHER RESPONSIBILITIES INCLUDE:
● Conduct the equivalent of four sessions/20 hours of summer preparation for the 2023-2024 school year.
● Conduct visits for all incoming Threes students during the summer of 2023 and as needed during the 2023-2024 school year. These will take place in-person at the student home, in-person at CHKP or virtually, at the discretion of the teacher.
● Serve on the Executive Committee and Governing Board and attend all Executive Board and Governing Board meetings.
● Set the classrooms in order prior to the opening of school.
● Organize and present classroom orientation for parents during the parent-teacher training meeting.
● Attend the three all-school meetings in September, January, and April.
● Conduct one Threes class meeting as scheduled on the school calendar.
● Organize and present, along with the other teachers, Parent Information Night (PIN) in January.
● Provide a copy of your current first aid/CPR certification
● Maintain Personal/Professional Liability Insurance either through a personal individual policy or through National Association for the Education of Young Children (NAEYC) membership.
● Hold parent-teacher conferences over two days in the fall and two days in the spring as scheduled on the Governing Board approved calendar. There will be no class on these scheduled parent-teacher conference days.
● Conduct the equivalent of four sessions/20 hours for school pack-up after the last day of class.
● Act as an advisor on matters of equipment and supplies.
● Working with the Treasurer and other Teachers to keep planned classroom spending within the school's established budgets.
● Act as an advisor to the committee responsible for the parent education program.
● Ensure regular communication to classroom families (e.g., monthly classroom newsletters, bulletin board updates, in-school daily recap slideshows, etc.) about the happenings in and plans for the class.
​
APPLICATION PROCESS:
Please email your resume and cover letter to Sandra Allen at vicepresident@cedarhillskp.org
The position will be open until June 15, 2023