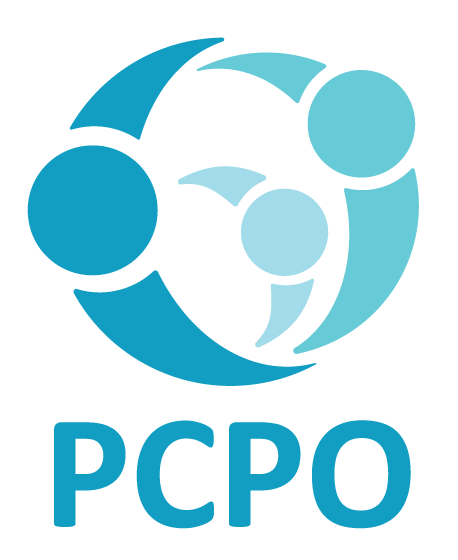 LEARNING TOGETHER THROUGH PLAY
RED BARN COOPERATIVE PRESCHOOL
396 SE PIERCE STREET, ESTACADA, OR 97023
POSITION: Part-time preschool teacher
Tuesday-Thursday (approx. 12 hours a week) for 3-year-olds class.
The following year will be approx. 24 hours a week.
STARTING DATE: August 16th , 2021
STARTING SALARY: $750.00 to $900.00 depending on experience.
The ideal candidate will:
Have an Associate's degree in early childhood education or equivalent experience.

Have experience working with preschoolers in a group setting.

Be able to work cooperatively with parents.

Have experience developing and implementing a play-based preschool curriculum.
Duties and Responsibilities:
Prior to the school year, assist with school set-up.

Create and implement developmentally appropriate curriculum.

Organize and oversee all activities of each class session.

Promote a positive, comfortable environment that encourages each child's self-esteem.

Work closely with parents/caregivers and assistant teachers in class.

Work with other teachers to maintain a healthy preschool environment (coordinate class set-up, share materials, discuss child development, respond to parent concerns, etc.).

Participate in orientation meeting for parents in the Fall & general meeting in the Spring.

Attend board meetings.

Hold parent/teacher conferences once a year.

Participate in community and fundraising events as much as possible.

Furnish current proof of CPR training, and basic first aid training. Or upon hire.
APPLICATION PROCEDURE:
To receive application materials, please send a resume to: info@redbarnpreschool.com with preschool teacher in the subject line, or place in the locked drop at the preschool by the door on the driveway side of the school.
DEADLINE:
Resumes must be received by June 23rd, 2021. All applicants who have returned completed materials by July 6th ,2021 will be contacted on or about July 9th , 2021. The hiring committee will select applicants to interview based on resume review. For interviews last week in July.