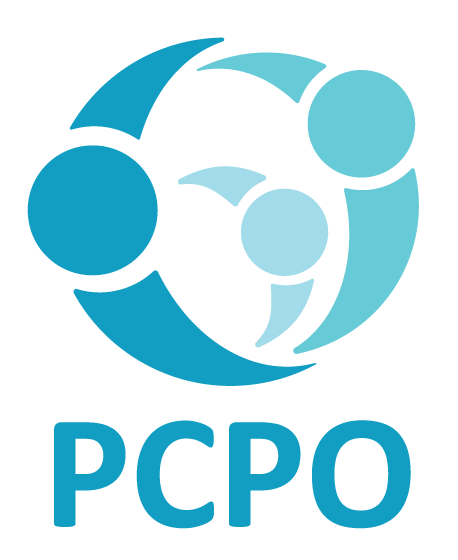 LEARNING TOGETHER THROUGH PLAY
LET YOUR BUSINESS
SHINE
AT THE 2021 PCPO CONFERENCE
In this time of cancelled events and COVID restrictions, PCPO wants to help your business reach parents and educators across the Pacific Northwest. Join us as a workshop sponsor during the 2021 Early Childhood Education Conference, where you will have an opportunity to speak directly to potential customers in a safe, online environment.
​
DATES: March 4-18, 2021 See the full conference schedule here.
​
LOCATION: Zoom
​
COST: $25
​
HOW DOES IT WORK?
​
Each vendor/exhibitor will be paired with a workshop as a sponsor. Vendor attendance at the workshop is complimentary!

At the end of each workshop, the sponsoring vendor/exhibitor will have 5-10 minutes to share their business, product, or service with all attendees of that workshop. Businesses are selected because their products or services complement the material being presented, meaning that vendors will be speaking to a targeted, receptive audience.

All sponsoring vendors/exhibitors will be featured on the PCPO website and social media channels.
​
HOW DO I REGISTER?
Click the button below. Registration must be completed by Tuesday, March 2, 2021.
​
​