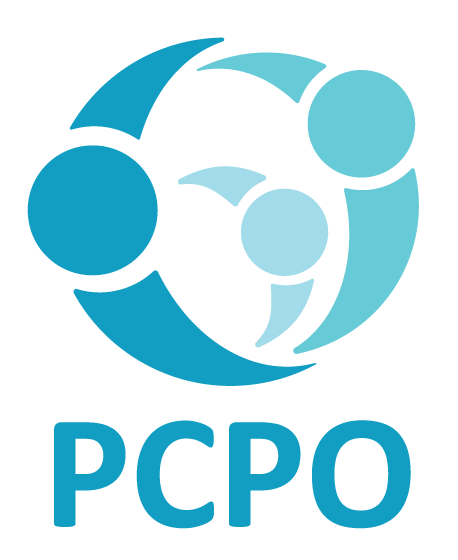 LEARNING TOGETHER THROUGH PLAY
ALPINE CO-OP PRESCHOOL, MONROE, OR
​
Cooperative Preschool Teacher
Alpine Co-op Preschool is seeking an experienced, passionate and creative teacher to lead our cooperative preschool curriculum and nurture our students' growth through a high-quality, play-based education.
About Our School:
Since 2003, ACC Co-op Preschool has been helping the parents of South Benton County get their children ready for kindergarten and a lifetime of learning.
​
Parents are vital contributors in a cooperative preschool. In a Cooperative Preschool, parents join the teacher in providing a positive learning environment for children ages 3–5. By providing a safe, playful learning environment, we give children the opportunity to develop intellectual, social, and motor skills.
​
Prior to the Covid-19 pandemic, classes were held Monday-Friday (following the Monroe School District calendar for holidays and weather closures) with the 3–4-year-olds (Littles) attending on Tuesday and Thursday from 8:30 to 11:00 and the 4-5-year-olds (Bigs) attending on Monday, Wednesday, and Friday from 8:30 to noon, with parents taking turns assisting the teacher. We are planning to re-open this Spring and operate into the Summer in a limited capacity with no more than 10 Bigs in order to get these children ready for kindergarten. While it would be ideal to hire a teacher to continue throughout the next school year, we will consider hiring an interim teacher for the Spring and Summer. This person would assist the Board of Directors in designing our preschool re-opening plan in conformation with guidance from OR Dept. of Ed. and OR Health Authority. They would also implement curriculum and coordinate and schedule parent participation in the classroom.
Our cooperative preschool is organized by the teacher with support of the Board. The teacher, who is hired by the Board of Directors, implements the curriculum and maintains standard procedures for the school program.
Duties and Responsibilities:
Assist Board of Directors in designing our preschool re-opening plan in conformation with guidance from OR Dept. of Ed. and OR Health Authority.

Implement the curriculum purchased by Alpine Community Center.

Co-ordinate and schedule parent participation in the classroom.

Collect, record, and issue receipts for tuition payments from parents and pass on to ACC treasurer.

Implement policies and guidelines in Parent Handbook.

Attend monthly Board of Director meetings of the Alpine Community Center (currently held on the second Wednesday of each month) to report on preschool successes/issues.

Organize and attend parent meetings monthly. One month run a business meeting to discuss the business of the preschool. The following month schedule a parent education meeting. (Board members will work with teacher to provide access to professional trainers. Parents and teacher will weigh in on topics they wish to learn.)

Organize cleaning of preschool and preschool bathrooms and record-keeping of sanitation measures to comply with regulations and guidelines.

Coordinate and organize fundraisers as agreed with the Board and parents and as appropriate to the pandemic constraints.

Recruit students for current and future school years including planning an open house before the end of the school year to recruit for the following year.
A probationary term of three months shall be in effect. At the end of this term, the contract will be offered for continuance through the remainder of the school year if performance has been satisfactory as determined by the Board of Directors. Thereafter, the contract will be negotiated on a yearly basis, with a letter of intent given to the teacher in February.
Teacher is required to obtain current CPR training and Emergency Background Check.
Application Information:
​
Submit a resume, references, and cover-letter to:
​
We are an equal opportunity workplace and employer.
Alpine Co-op Preschool is affiliated with the Parent Child Preschools Organization, PCPO.
​